Belief, Accounting, and the Mission of James Myers, CPA
As a Chartered Professional Accountant since January, 1993, James Myers has experience in a wide range of industries and business needs. James and his team of four staff serve the accounting and taxation needs of owner-managed businesses, and provide controllership services that include bookkeeping, monthly and quarterly financial reporting, payroll and HST, and cash flow management. The belief we owe to our clients is central to our mission. It's a philosophy of service inspired by two words written in 1494 by a mathematician, pictured here.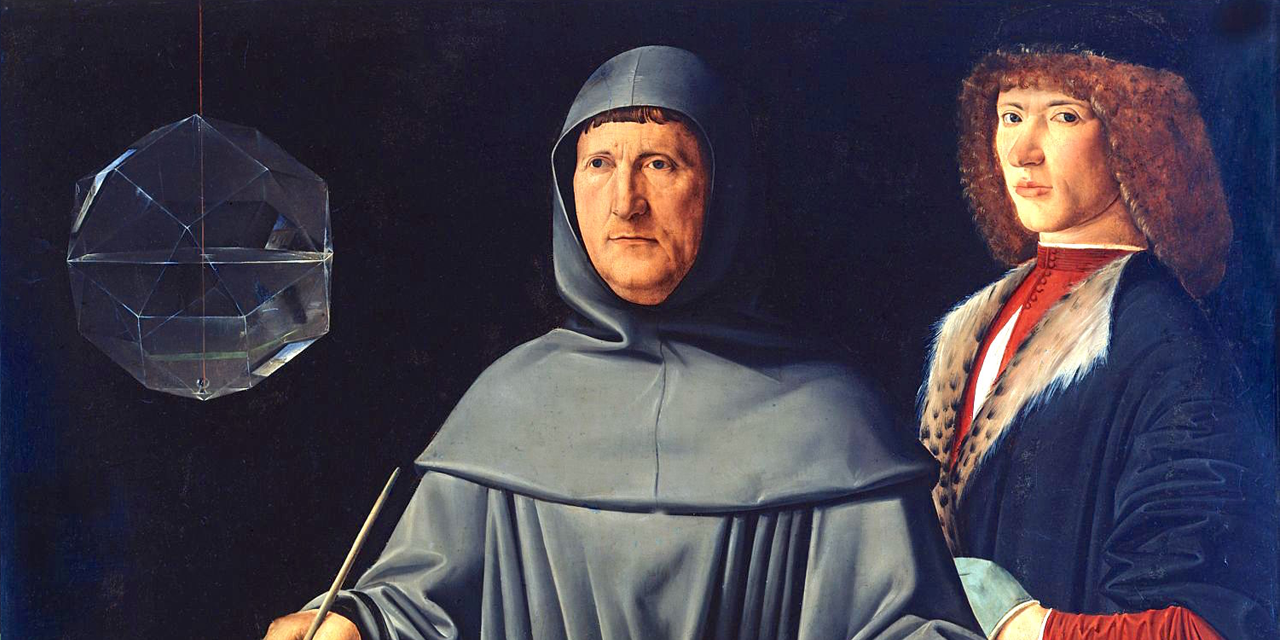 Portrait of Luca Pacioli, traditionally attributed to Jacopo de'Barberi, 1495.
The Belief We Owe to You is an Accounting Principle Established in 1494
Central to our mission is a philosophy of service to our clients inspired by two words written in 1494 by the mathematician, Luca Pacioli.
It is a little known fact that the first handbook for accountants was written in 1494 by Pacioli, who, together with Leonardo da Vinci, served the Duke of Milan from 1496-1499. Pacioli encoded two words that accountants have used ever since: debit (from the Latin debere, meaning "belief owed") and credit (from the Latin credere, meaning "belief received"). Every transaction that accountants record is therefore in equal measures of belief owed and received, balancing to belief itself – because belief is, after all, the basis of the value of money.
The philosophy of belief in the clients we serve is central to the mission of James Myers Professional Corporation: the belief we receive from our clients is belief that we owe them, in turn, with timely, professional, cost-effective, and proactive service.
---
The Quantum Record

James Myers publishes The Quantum Record, a free monthly journal of philosophy, science, technology, and time, and is host of The Quantum Feedback Loop podcast.
The Quantum Record also explores the process of quantum accounting, which will be applicable for transactions of information in the rapidly-developing field of quantum computing. Read and become a subscriber at thequantumrecord.com.